Chatbots in Business Messaging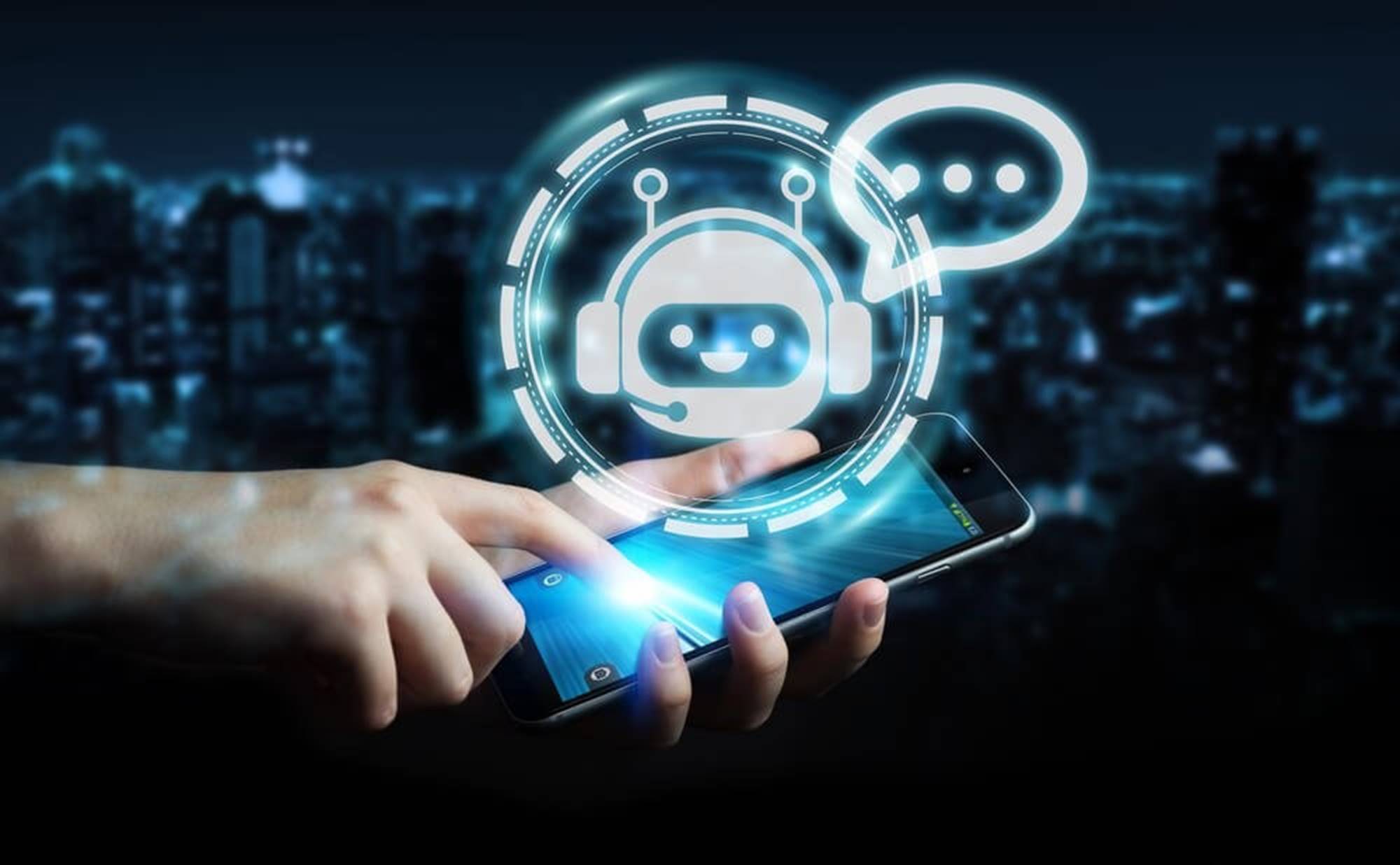 Chatbots in Business Messaging
Introduction
Business Messaging with chatbots are currently the main choice of companies to provide customer support. It is estimated that in 2022, interactions with chatbots in Business Messaging will increase up to 3.5 billion, a figure that is expected to have strong growth in 2026 - expected to reach 9.5 billion. This prediction is supported in a study by Juniper Research.
These figures are expected to occur because of the growing choice of omni-channel strategies by e-commerce companies, and due to the large integration of de chatbots in Business Messaging.
The development of chatbots that integrate with voice assistants will extend their value proposition by increasing conversational e-commerce. The use of machine learning for conversation history analysis and customer experience automation will be a strong support for chatbots.
Conclusion
China will be the market with the greatest potential for chatbot suppliers, with large investments planned in this area, and the other countries should be aware of China's strategy, to encourage the adoption of new services, such as payment capabilities, social networks, and social media.
Source: apdc news